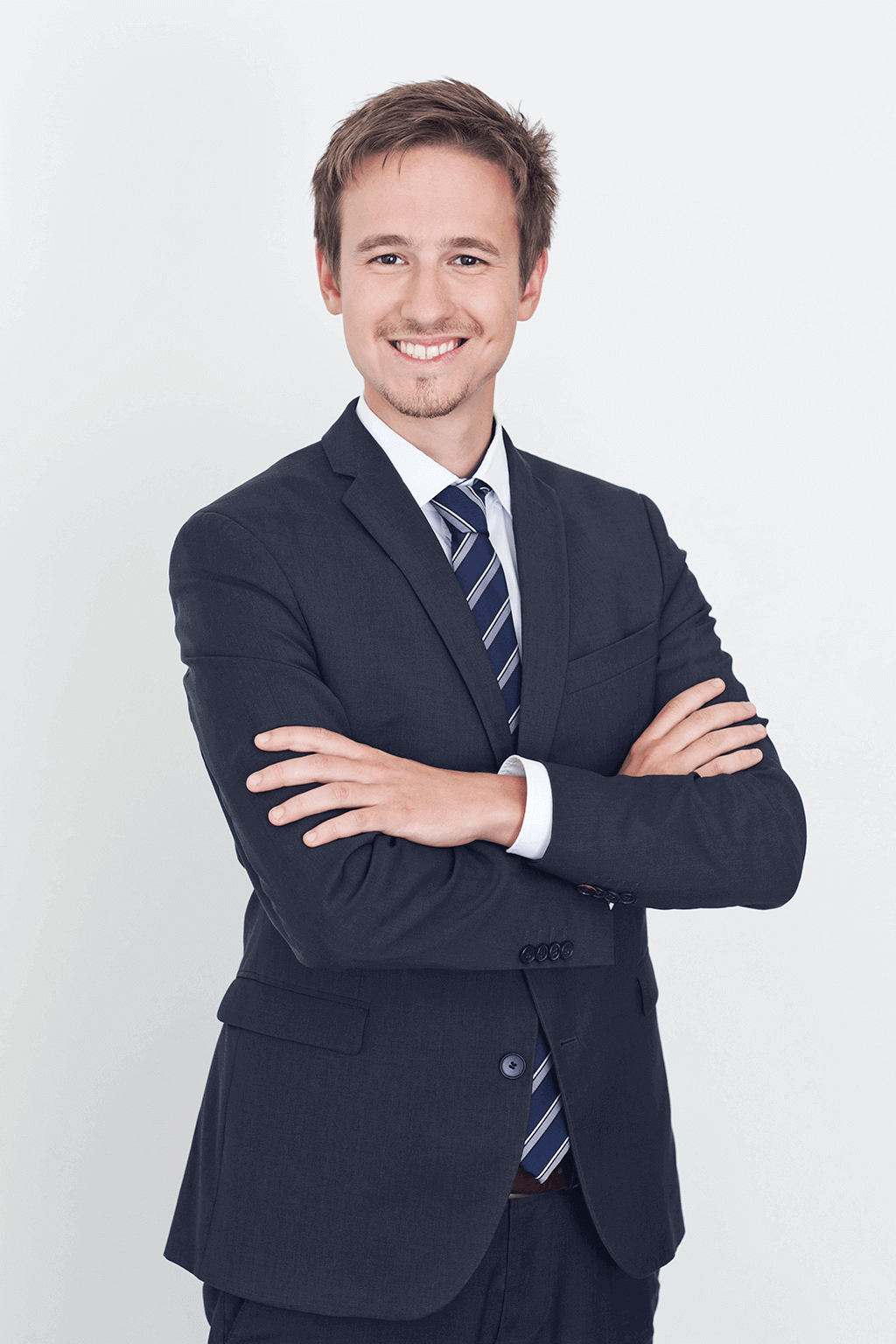 Stefan Burischek
Services
Stefan Burischek is an Attorney at Law at Schima Mayer Starlinger Attorneys at Law.
His work focuses on national and international employment and social law. Prior to his work as Attorney at Law, Stefan Burischek worked as legal employee in a renowned law firm and as an intern in various legal departments of international companies, as well as an associate in renowned law firms, most recently at sms.law.
Legal studies at the University of Vienna
Legal in a renowned law firm and legal departments in Vienna (2012-2016)
Master of Law / Mag. iur. (2016)
Clerkship in the jurisdictional district of the Higher Regional Court Vienna 2016
Associate in a renowned law firm in Vienna (2016-2017)
Associate at Kunz Schima Wallentin Rechtsanwälte GmbH (2017 - 2018)
Associate at Schima Mayer Starlinger Rechtsanwälte GmbH (2018 - 2021)
Attorney at Law (since 2021)
Birgit Vogt-Majarek / Stefan Burischek, Massenkündigungen: Was gibt es aktuell zu beachten?, ARD 6770/4/2021.
Natalie Hahn / Stefan Burischek, Änderung der Car Policy – Was gilt es aus Dienstgebersicht zu beachten?, ARD 6644/4/2019.
Stefan Burischek in Geiger/Huber/Sindelar (Hrsg.), Handbuch Managervergütungen (2019), MANZ'sche Verlags- und Universitätsbuchhandlung.
Stefan Burischek / Johanna Pinczolits, Arbeitszeitaufzeichnungen – Worauf Arbeitgeber achten müssen, ARD 6587/5/2018.