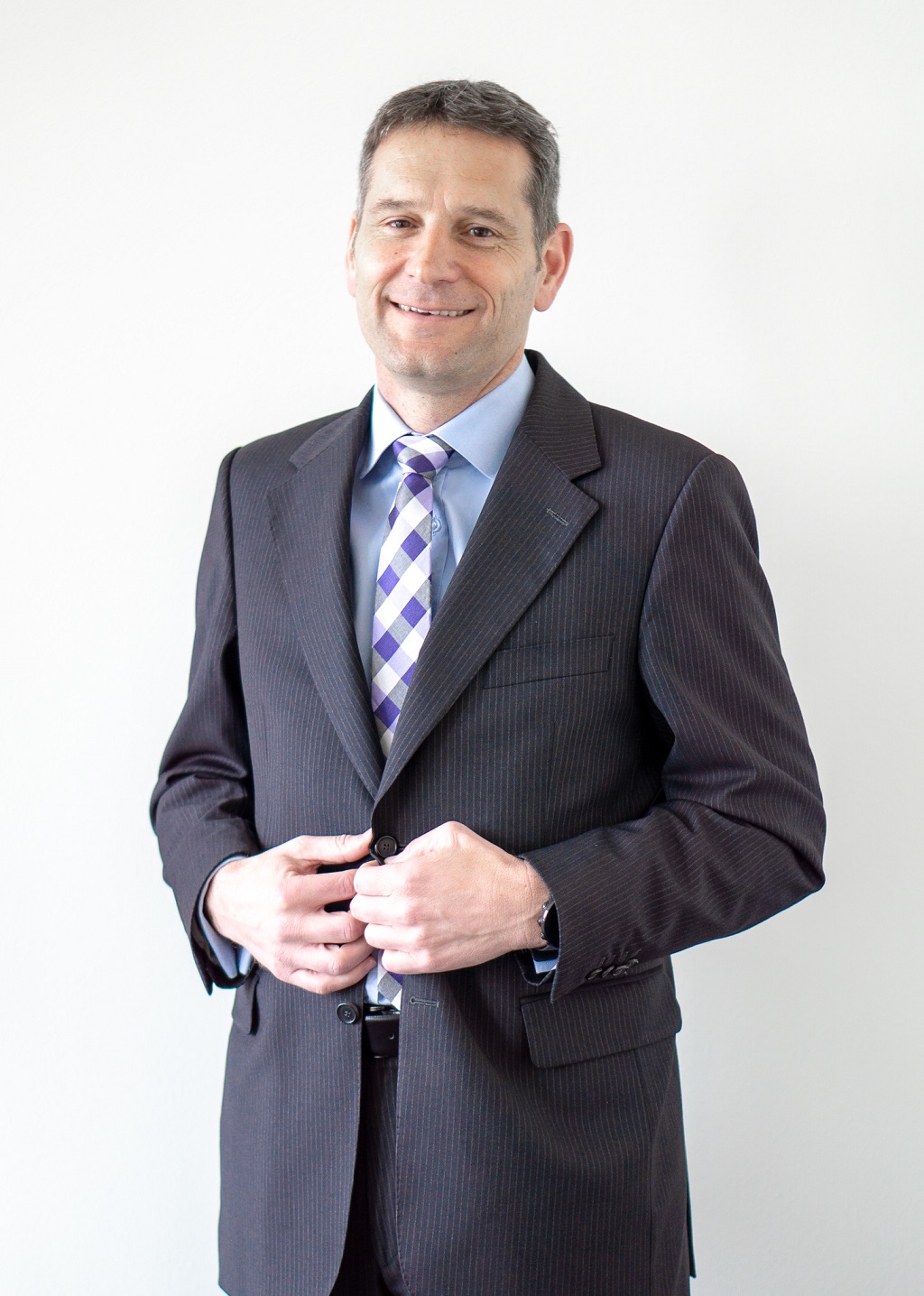 Markus Dax is a partner at Schima Mayer Starlinger Attorneys at Law.
The focus of his work is  legal support and support of developers in project development, structuring, acquisition and development of real estate as well as recovery.
Other focal points are in the field of real estate, tenancy and construction law and building contract law, extrajudicial and judicial advice and representation of construction companies, counseling, representation and support of debtors in debt settlement procedures, advice and support in connection with the obtaining of residence permits and settlement permits in Austria, company and corporate law.
He completed his legal education at the University of Vienna. Prior to joining Schima Mayer Starlinger Attorneys-at-Law he held the position as managing partner of a renowned law firm in eastern Austria.
As a legal advisor of the Austrian Ice Hockey Association he accompanied the implementation of the Ice Hockey World Cup 2005 in Austria and acted from 2009 to 2017 as board member and legal officer of the Austrian Basketball Bundesliga.
Legal studies at University of Vienna
Clerkship in the jurisdictional district of the Regional Court Eisenstadt
Bar exam (2005)
Attorney-at-law in Vienna since 2006
Bar Association Vienna
Member of the Board of Directors and Legal Officer of the Austrian Basketball League (2009 - 2017)
Legal Counsel of the Austrian Ice Hockey Federation (2002 - 2007)