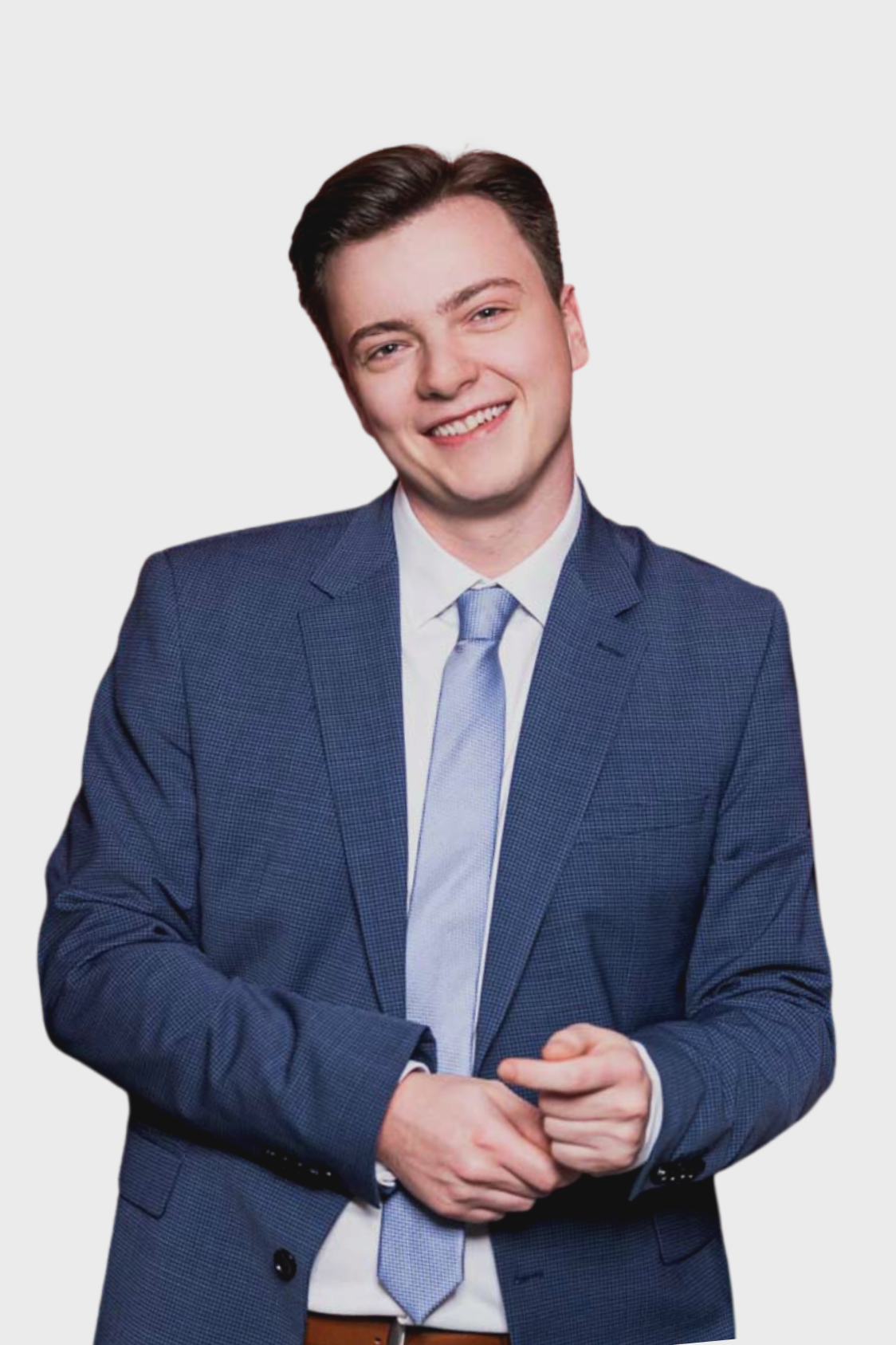 Laurenz Götzinger is an associate at SCHIMA MAYER STARLINGER Attorneys-at-Law.
He advises domestic and international clients and specialises in Austrian and EU competition and antitrust law, in particular merger control, energy law and banking & finance.
Laurenz studied law at the Faculty of Law at the University of Vienna. He began his early career as a legal assistant at sms.law during his training and returned to the firm as an associate after completing his legal practice in the district of the Higher Regional Court of Vienna.
Law studies at the University of Vienna (2016-2020)
Legal assistant at Schima Mayer Starlinger Attorneys at Law (2018-2020)
Graduation Mag.iur (2020)
Court practice in the district of the Higher Regional Court Vienna (2020-2021)
Associate (2021)
Global Legal Insights – Energy Laws and Regulations 2023 – Austria
Thomas Starlinger and Laurenz Götzinger; Publisher: Global Legal Group Limited, London 2022. Read more…
The Legal 500: Renewable Energy Country Comparative Guide – Austria Chapter
Thomas Starlinger and Laurenz Götzinger; 1st Edition | Published: June 2022. Read more…
Getting the Deal Through – Gas Regulation 2022 – Austria
Thomas Starlinger and Laurenz Götzinger; Publisher: Tom Barnes; Law Business Research Ltd., London 2022. Read more…
Global Legal Insights – Energy 2022 – Austria
Thomas Starlinger and Laurenz Götzinger, Publisher: Global Legal Group Ltd., London 2022. Read more…