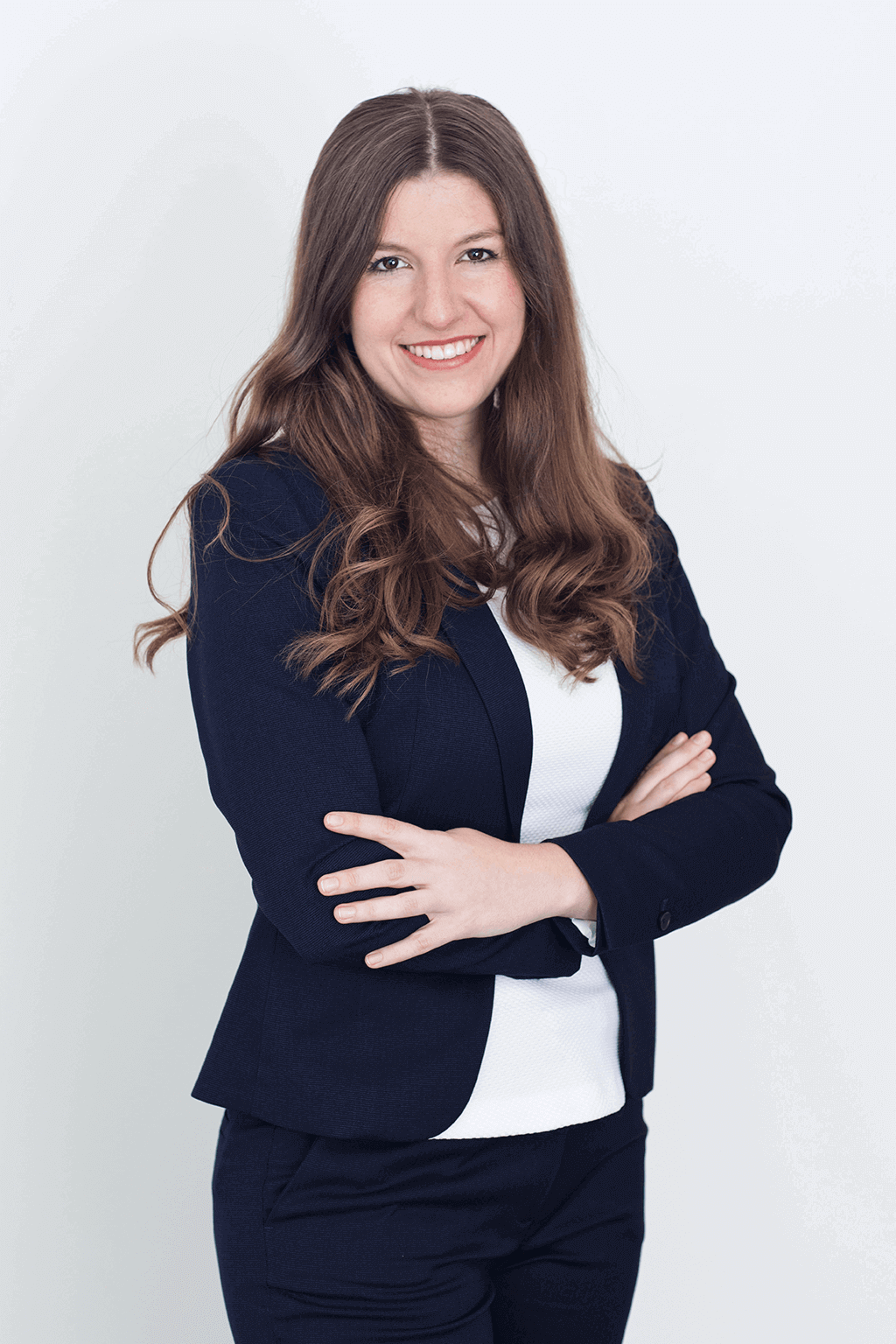 Johanna Pinczolits
Services
Johanna Pinczolits is an attorney at law at Schima Mayer Starlinger Attorneys at Law.
Her work focuses on national and international Employment and Social Security Law.
She completed her legal education at the Faculty of Law of the University of Vienna, as well as during a stay abroad at the "Católica Global School of Law" in Lisbon. During her education she gained valuable experience in national and international law firms as well as at the Institute for Employment and Social Law at the University of Vienna, where she worked as a research assistant.
Legal studies at the University of Vienna
Legal intern in a renowned law firm and assistant in a sales consultancy (2014- 2015)
Research Assistant at the Institute for Employment and Social Law at the University of Vienna (2015-2016)
Semester abroad at the Católica Global School of Law, Lisbon, Portugal (2017)
Research assistant with KSW
Associate